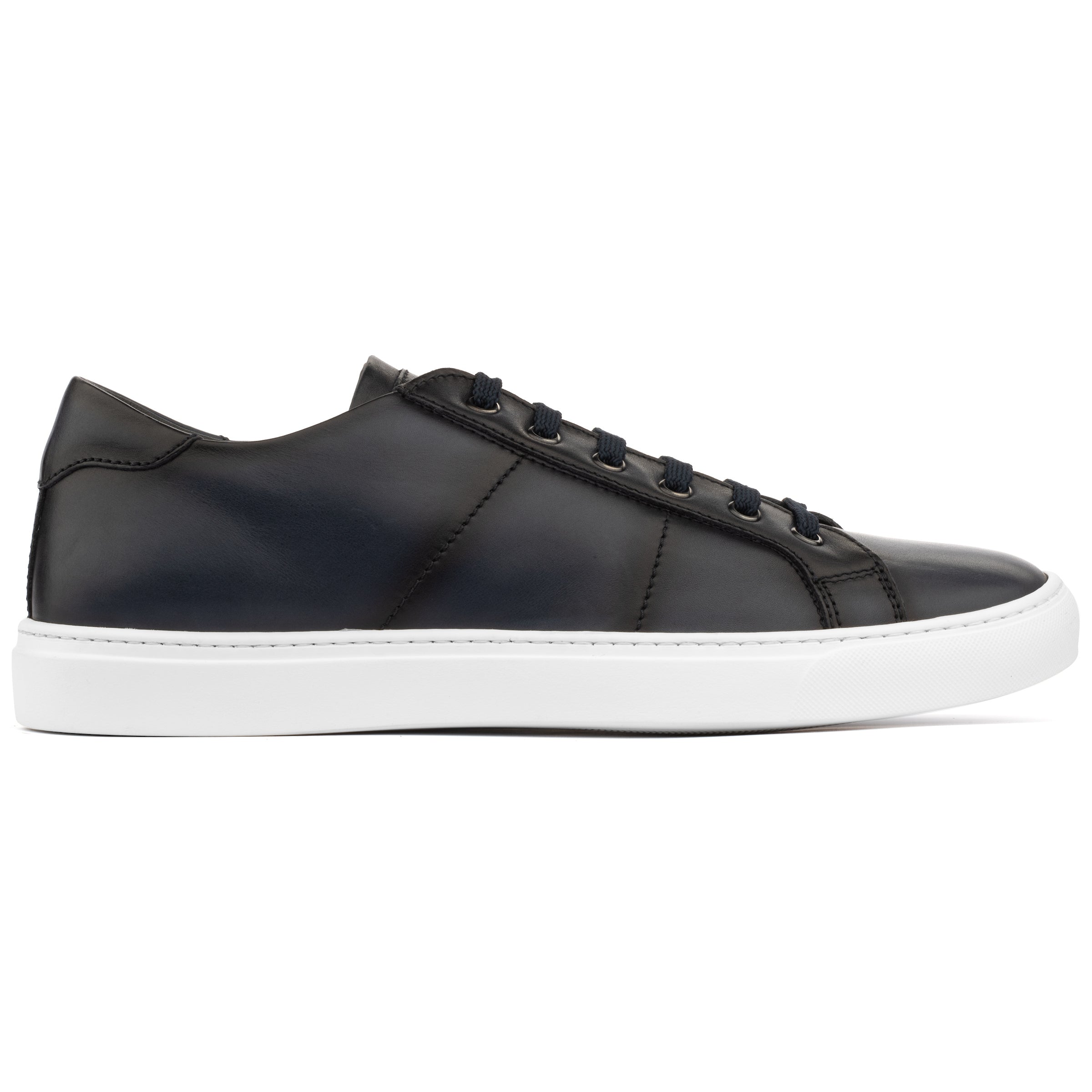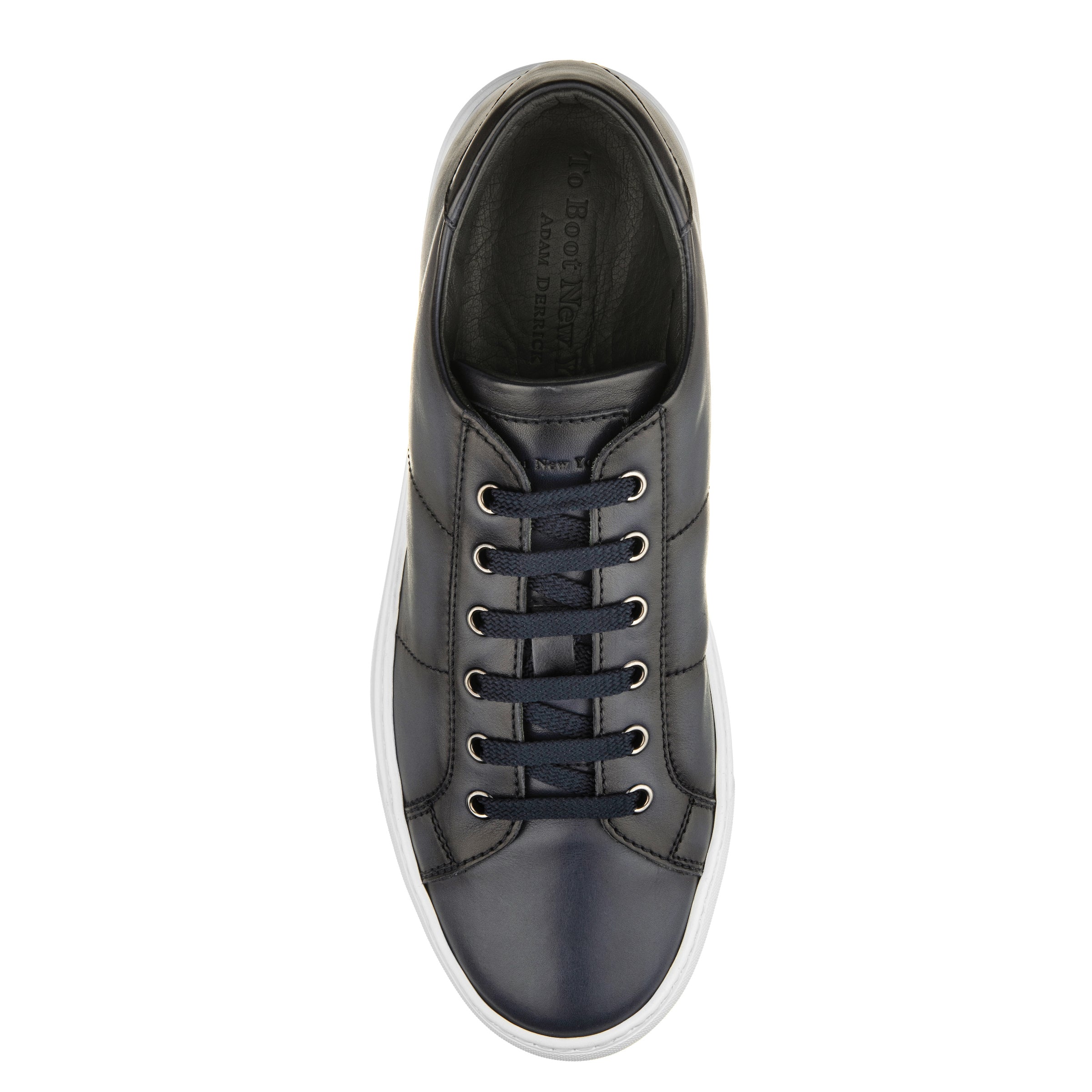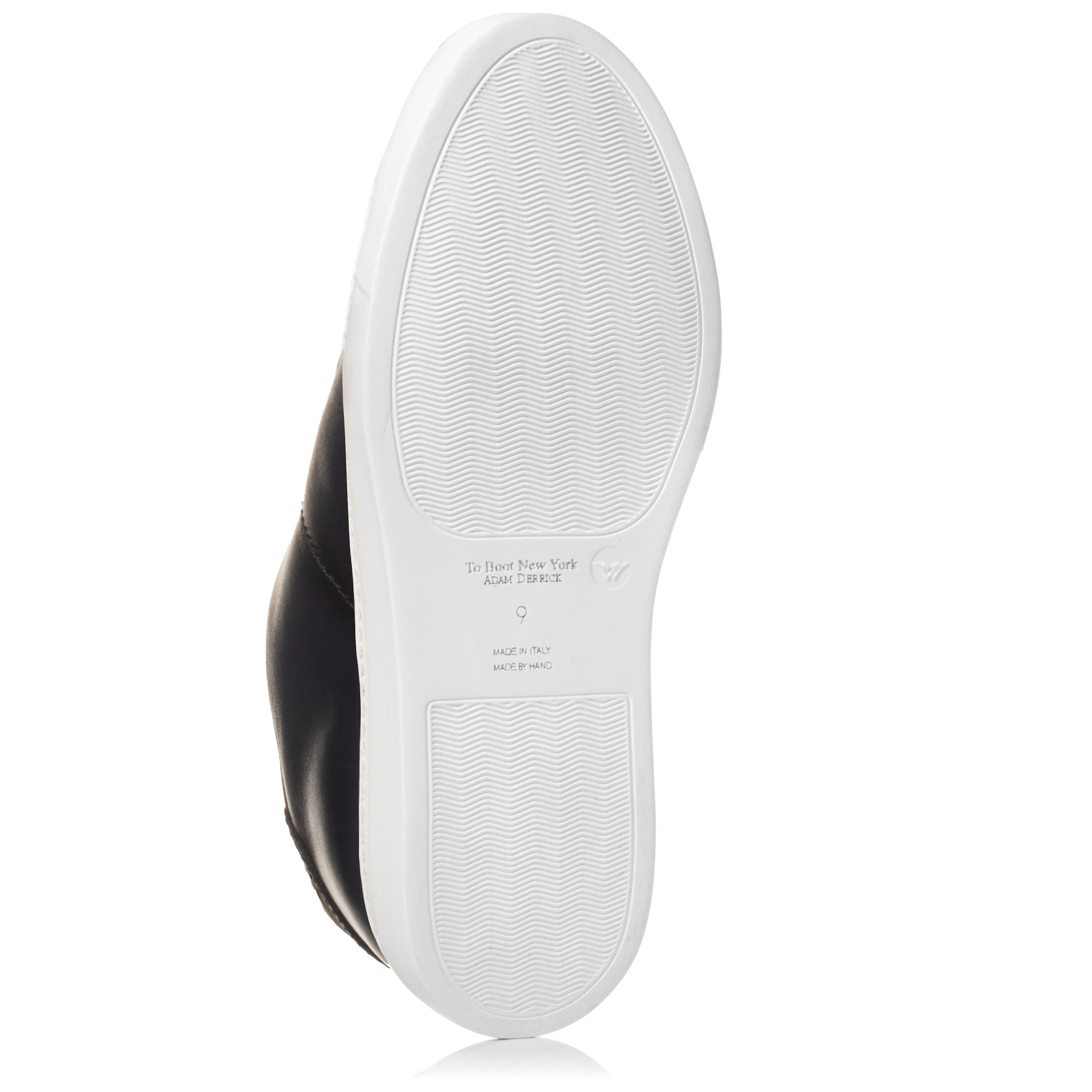 Colton Blue Nappa Calf Sneaker
Miraculously lightweight and delightfully soft.  Once you try the Colton, you'll be spoiled for any other sneaker!
Padded nappa calf for a supple as a glove fit.
Air-injected rubber sole is feather-light for all day comfort.
Wear with our Blue Suede or Blue Croc Effect Belt.
Craftsmanship
Modern footwear handcrafted exclusively in Italian Factories
From cutting to sewing and final polishing, each pair of To Boot New York footwear is the product of over 200 individual hand operations. Produced exclusively in Italy's finest factories this is modern footwear handcrafted with the great time-honored shoe making traditions.