About Us
Fashion insiders and business professionals alike have made To Boot New York their fine footwear choice for over 30 years.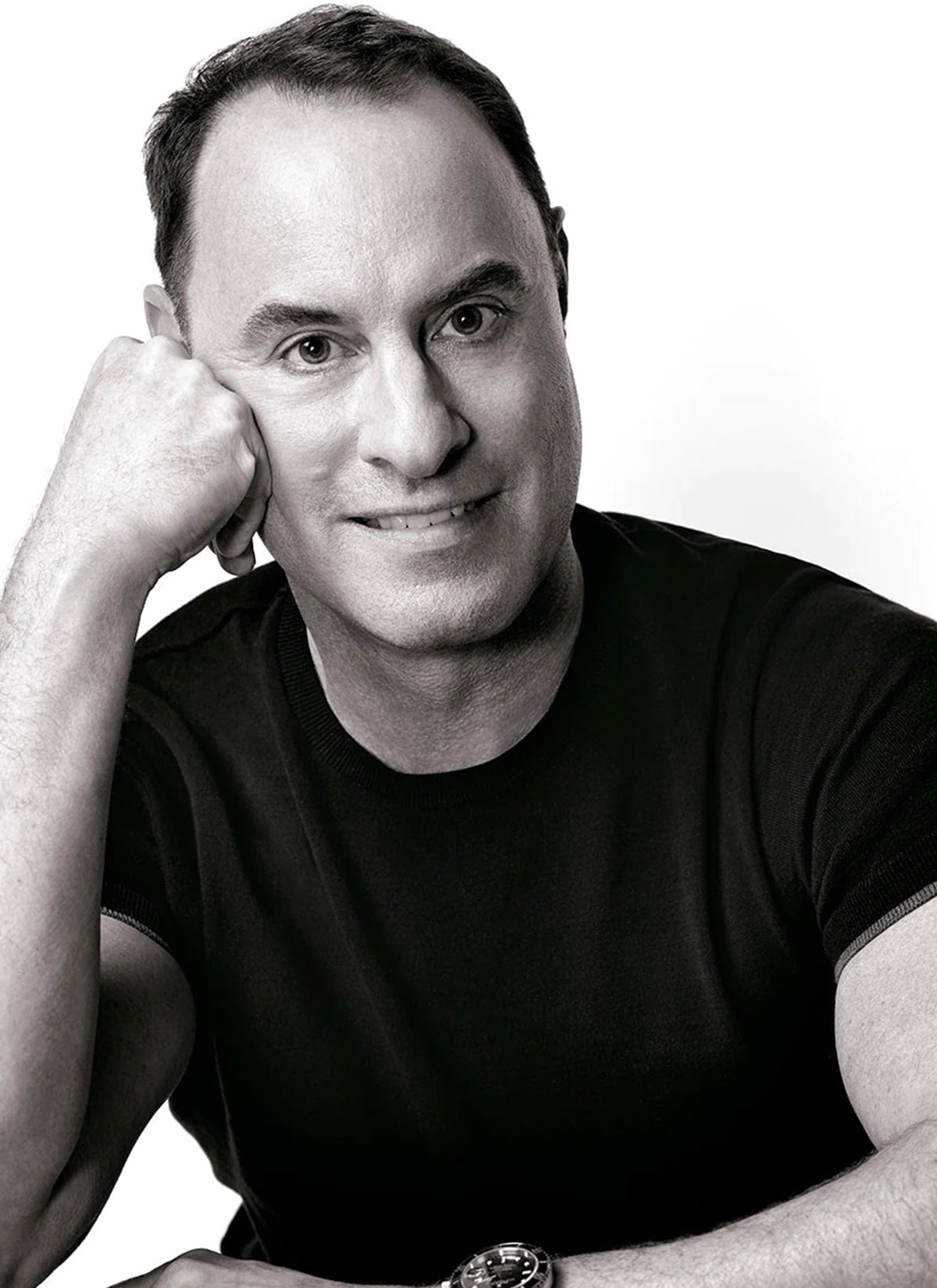 Style
Since 1980 To Boot New York has been the brand of choice for luxuriously crafted men's shoes and boots.
To Boot's designer Adam Derrick is the men's footwear specialist. He approaches every season with his customer's lifestyle in mind and seeks to perfect a collection of footwear essentials that add to your pleasure, comfort and enjoyment of daily life.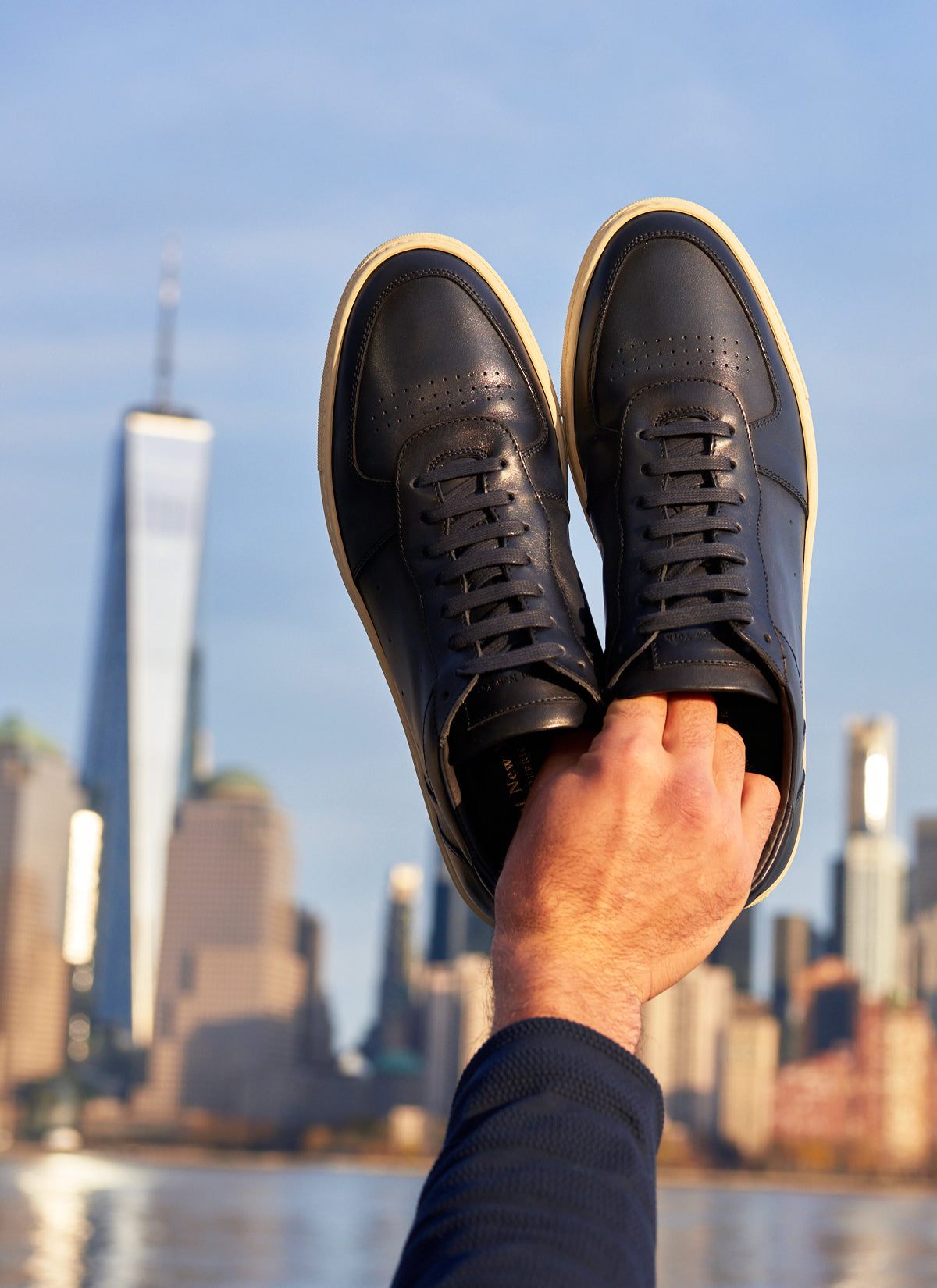 Quality
Adam knows his shoes can only be as good as the materials that he uses, and only first choice select Italian and French calf make the grade. The skins are hand-selected and hand-cut ensuring the highest quality product. From cutting to sewing and final polishing, each pair of To Boot New York footwear is the product of over 200 individual hand operations. Produced exclusively in Italy's finest factories this is modern footwear handcrafted with the great time-honored shoe making traditions.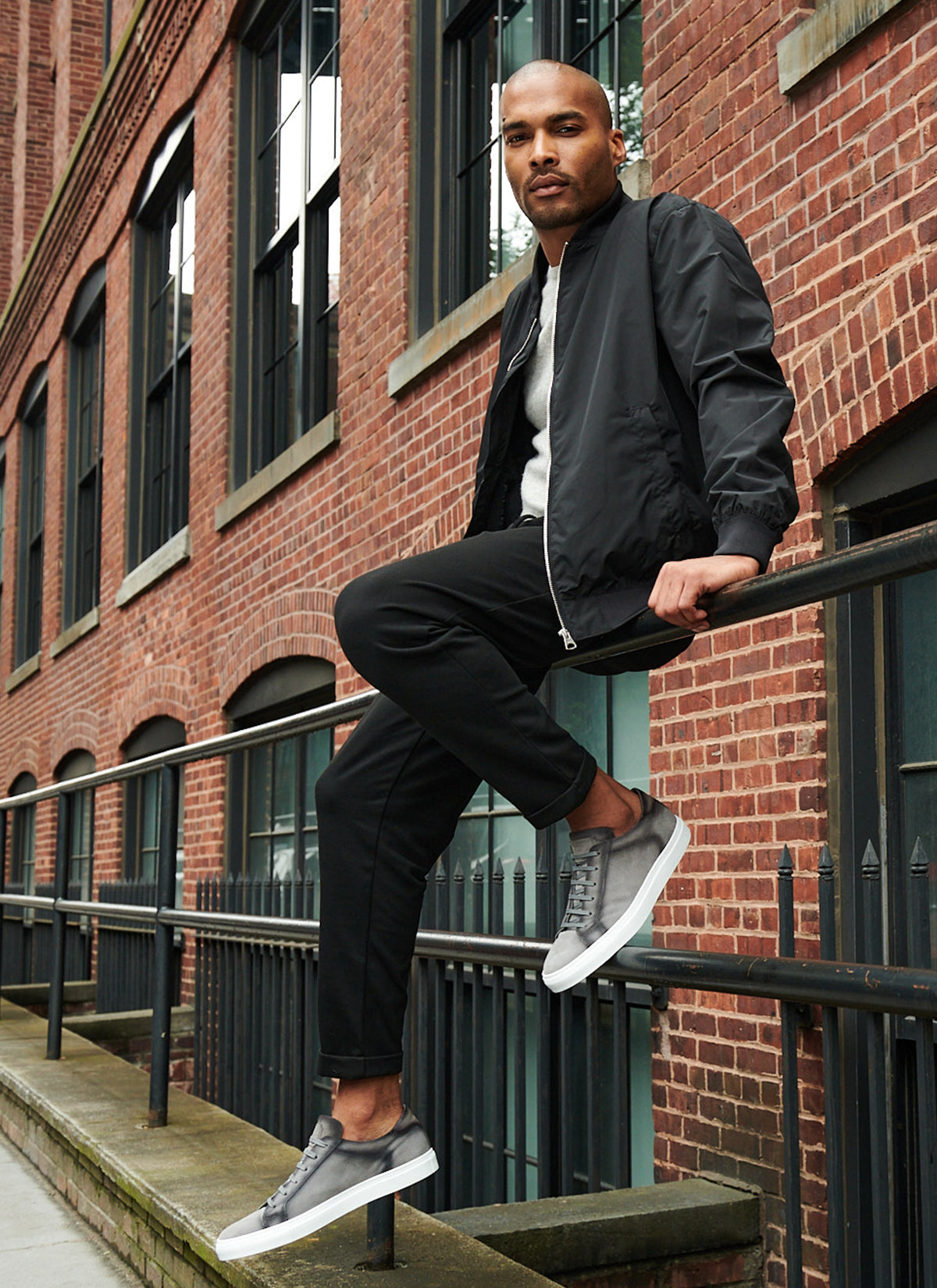 Comfort
By using only natural materials, fit trial testing, and incorporating the latest in comfort technology, To Boot New York offers some of the most comfortable and wearable footwear available today.