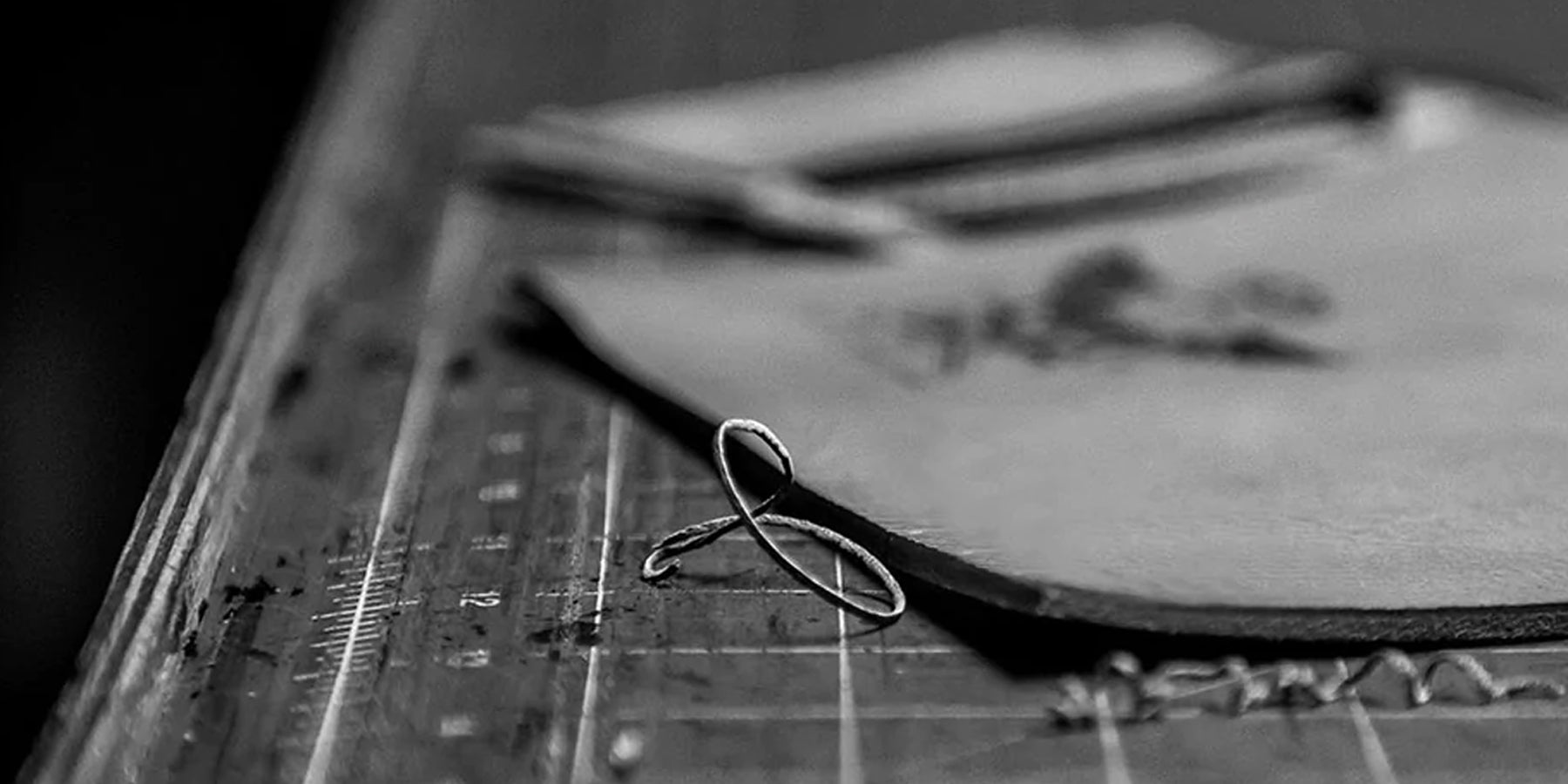 The Design
"I believe that men's wear is based on enduring classics. For generations men have worn suits, jeans and jackets although the cut and color changes, sometimes dramatically. Men have always worn certain styles of shoes too: lace-up oxford, loafers and so on. My job is to rethink, refresh and redesign these classics to give them the update they need to work with the modern man's wardrobe. First I study the fashion collections and influences on men's wear, both dress and casual, for that season to decide on the last, leather, colors and textures that will be shown. The proportion and shape of the shoes must go hand-in-hand with dress and casual clothing. It's true that wearing the right shoe can make the outfit, but the wrong shoe will ruin it. My shoes are versatile, distinctive and enhance any outfit."
Adam Derrick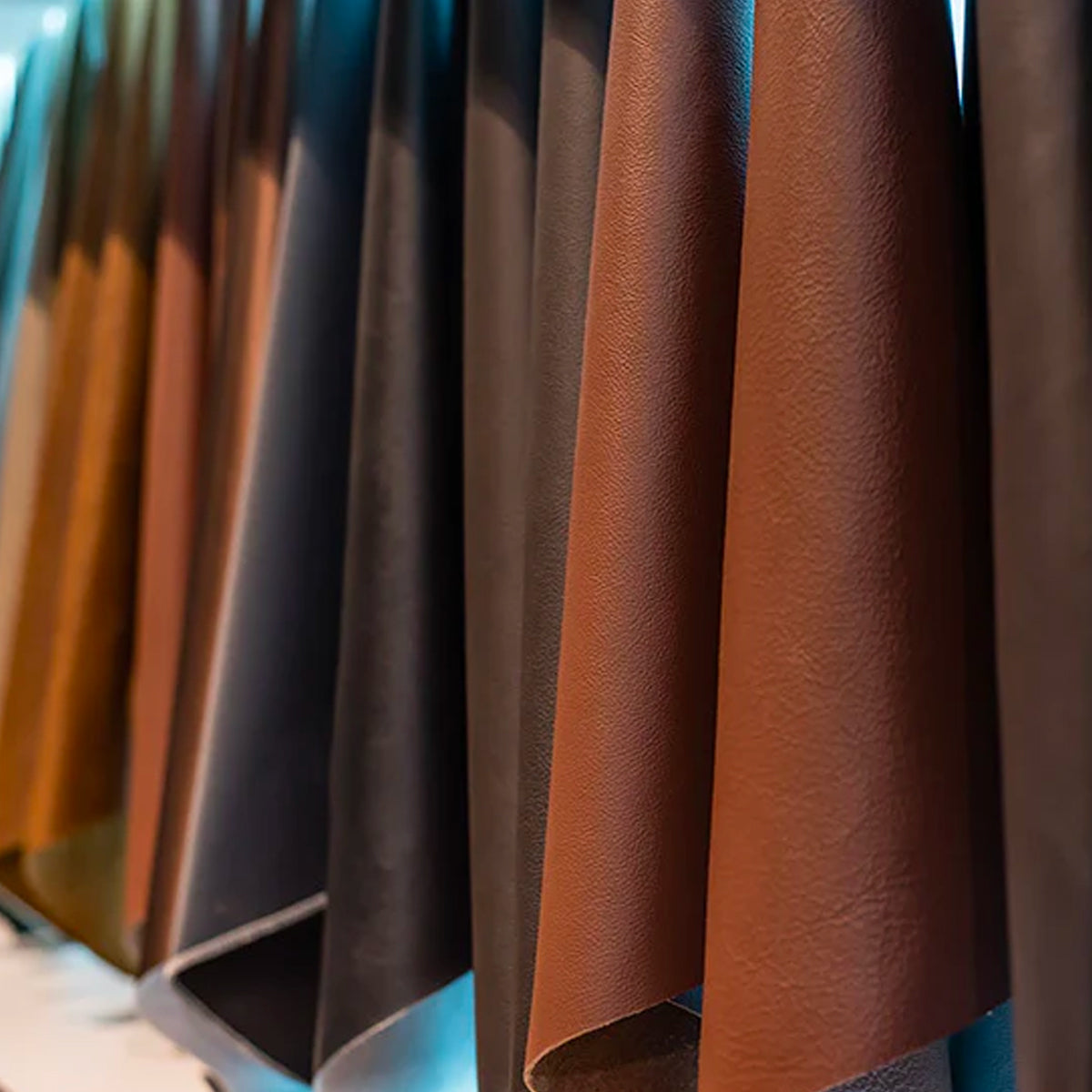 The Leather
Good design requires the best materials to bring them to life. Only "first choice" leather and soles are used in the production of To Boot New York footwear.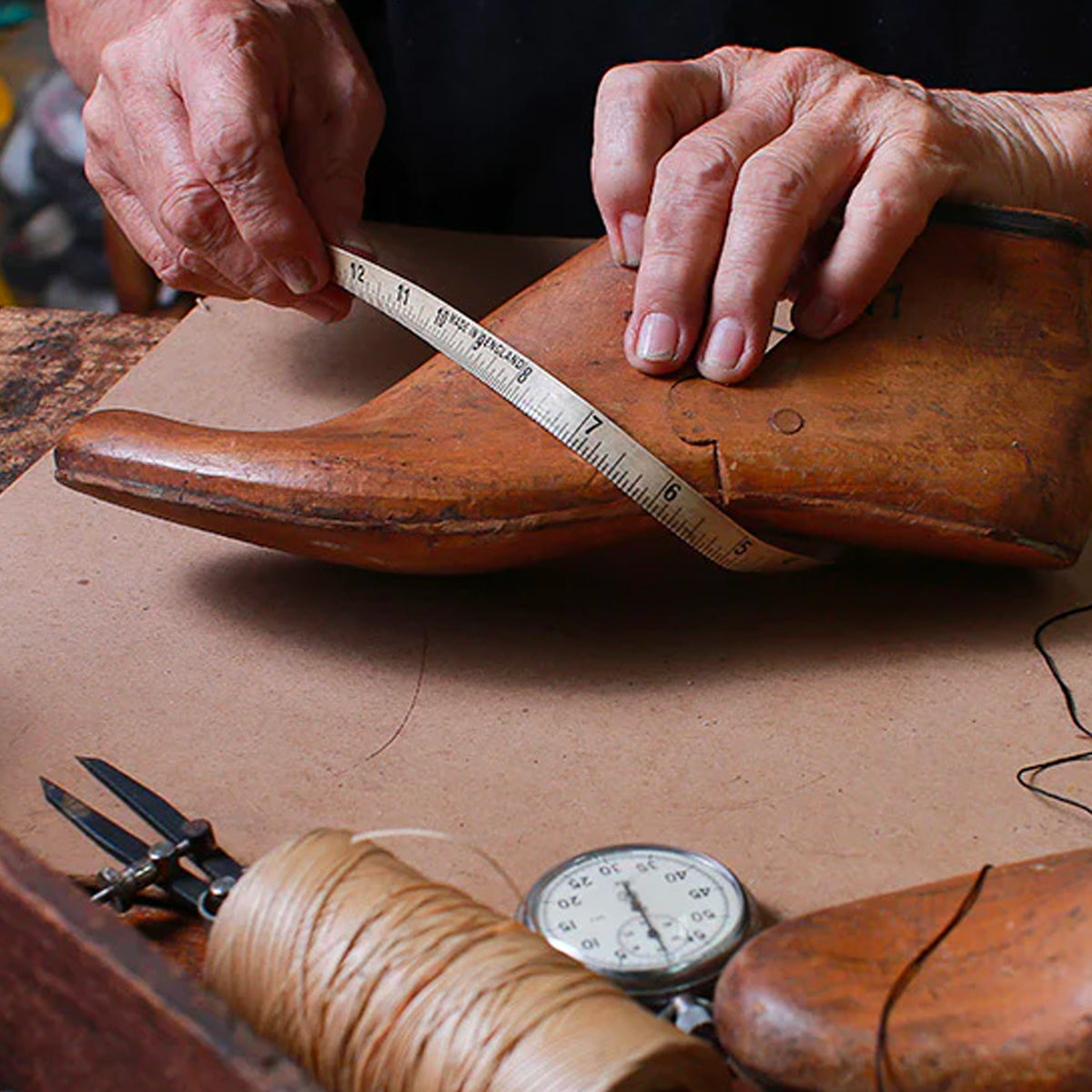 The Last
The shoe totally changes character with the shape of the last (the form around which the leather is stretched). Will the toe be rounded, squared or elongated? Each subtle choice suggests a different sole, method of construction and leather.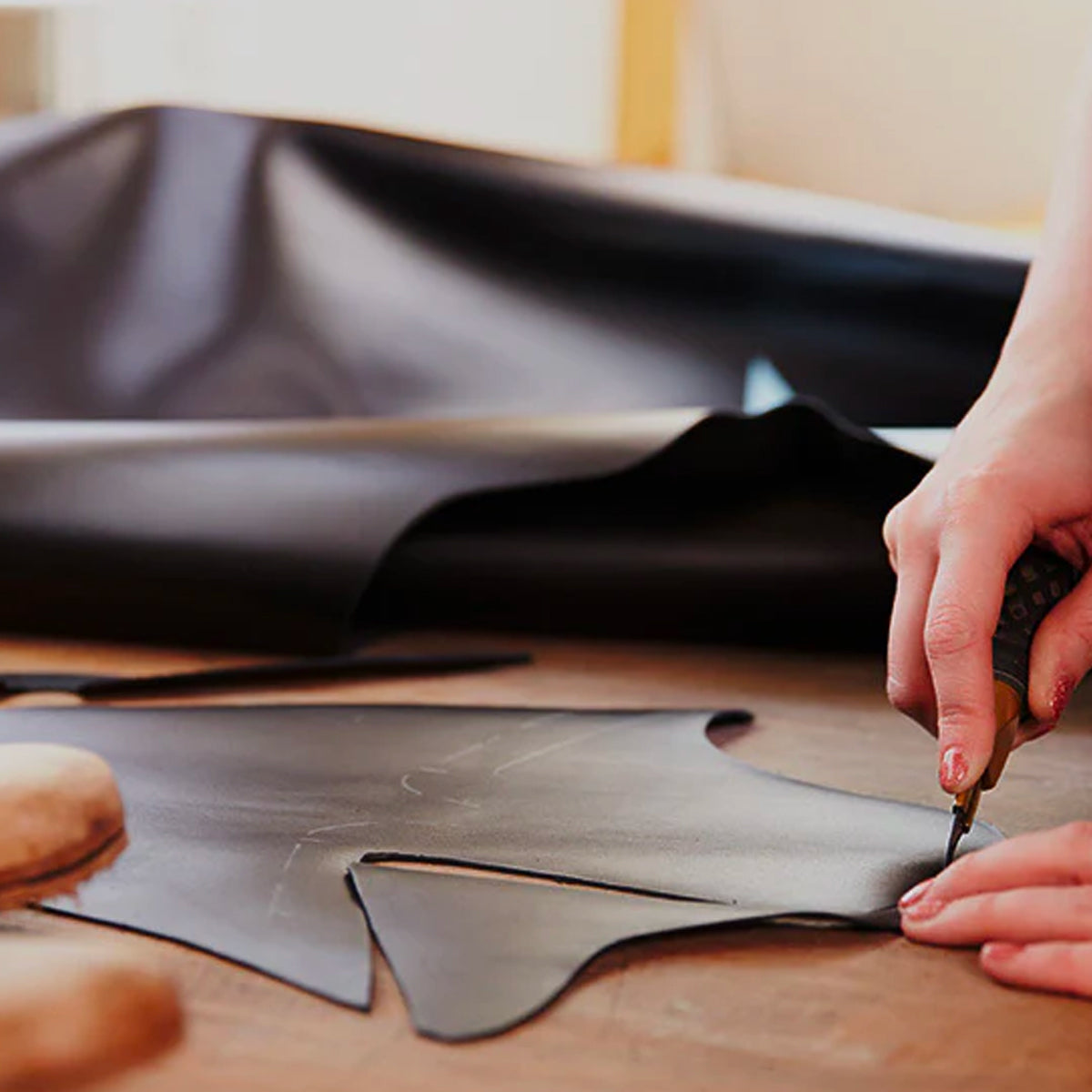 The Cutting
To Boot New York shoes are always cut by hand. That way the artisan can match the skins and use only the best part of each hide.
The Sewing
After the leather pieces are cut, they are sewn together as required by the design pattern. My designs are generally very clean in line, but often utilize special detailing such as contrast piping or stitching.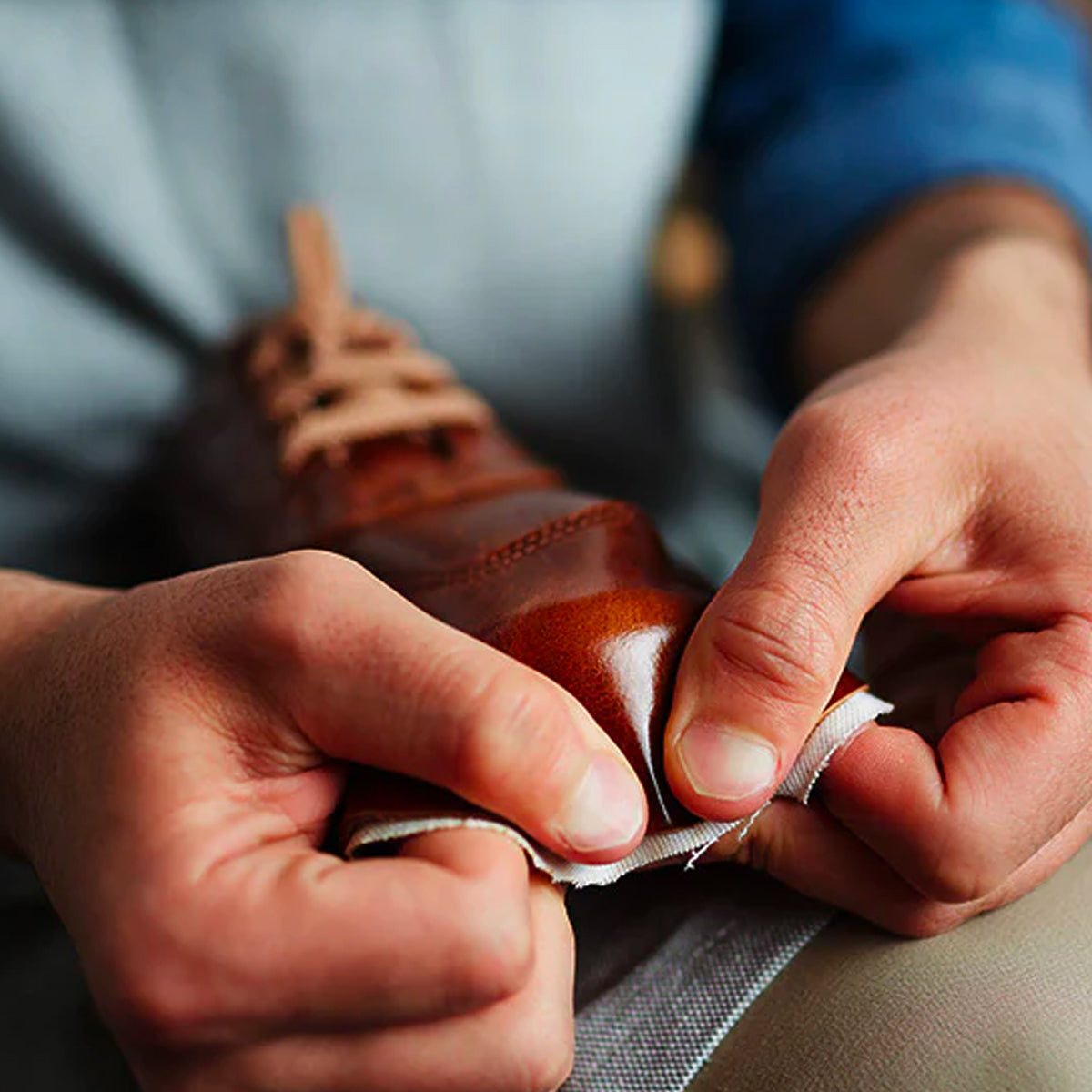 Lasting
The stitched-together leather (the upper) is then stretched over the last where it remains for ten days to two weeks. This allows the leather to "memorize" the shape of the last, which makes the shoe hold its shape even after extensive wear.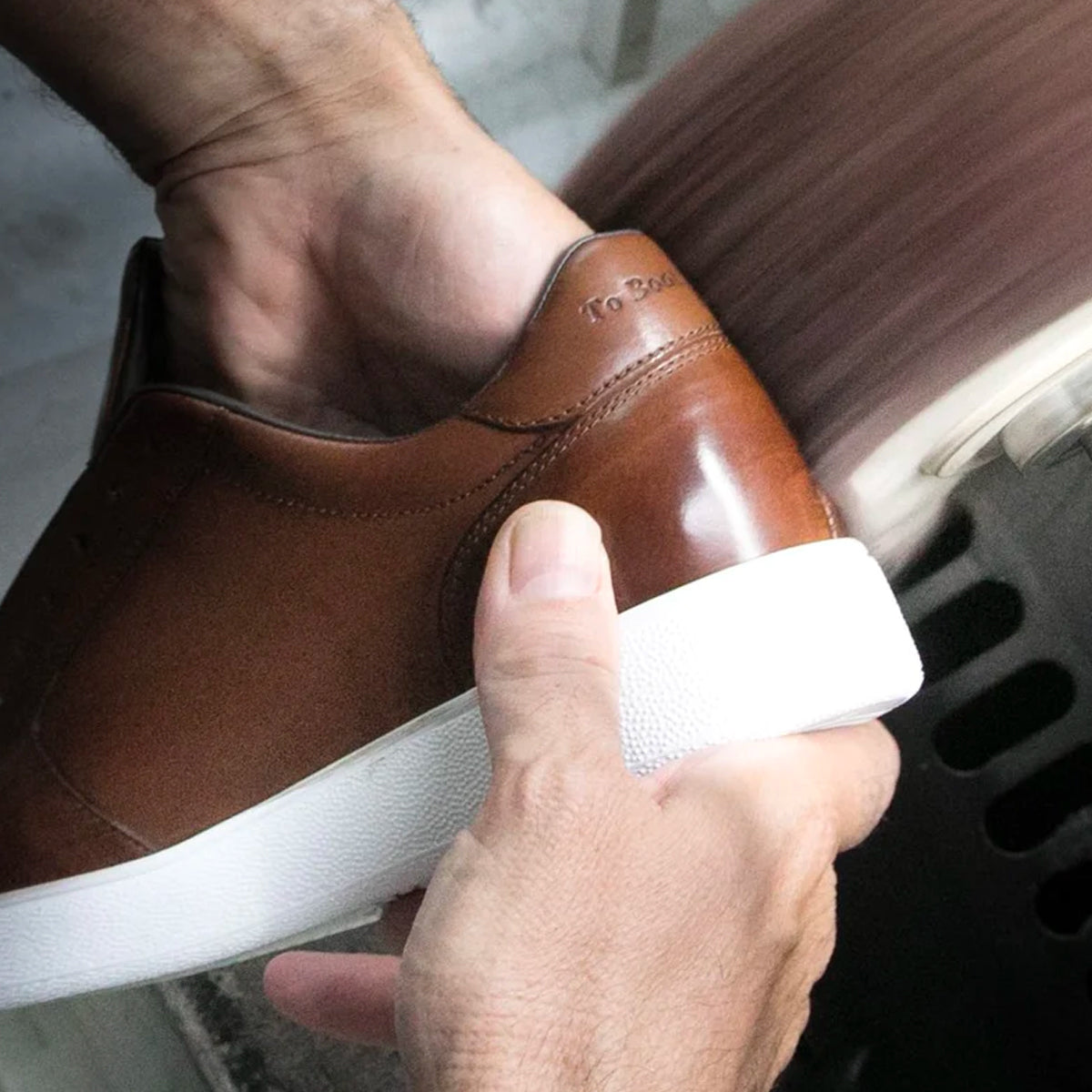 Finishing
Depending on the leather, the shoe is now cleaned, polished, buffed or brushed. Artisans hand-apply color and burnish to the desired end-result. The shoes are then stuffed with tissue, wrapped to protect them in transport, and boxed for shipping.