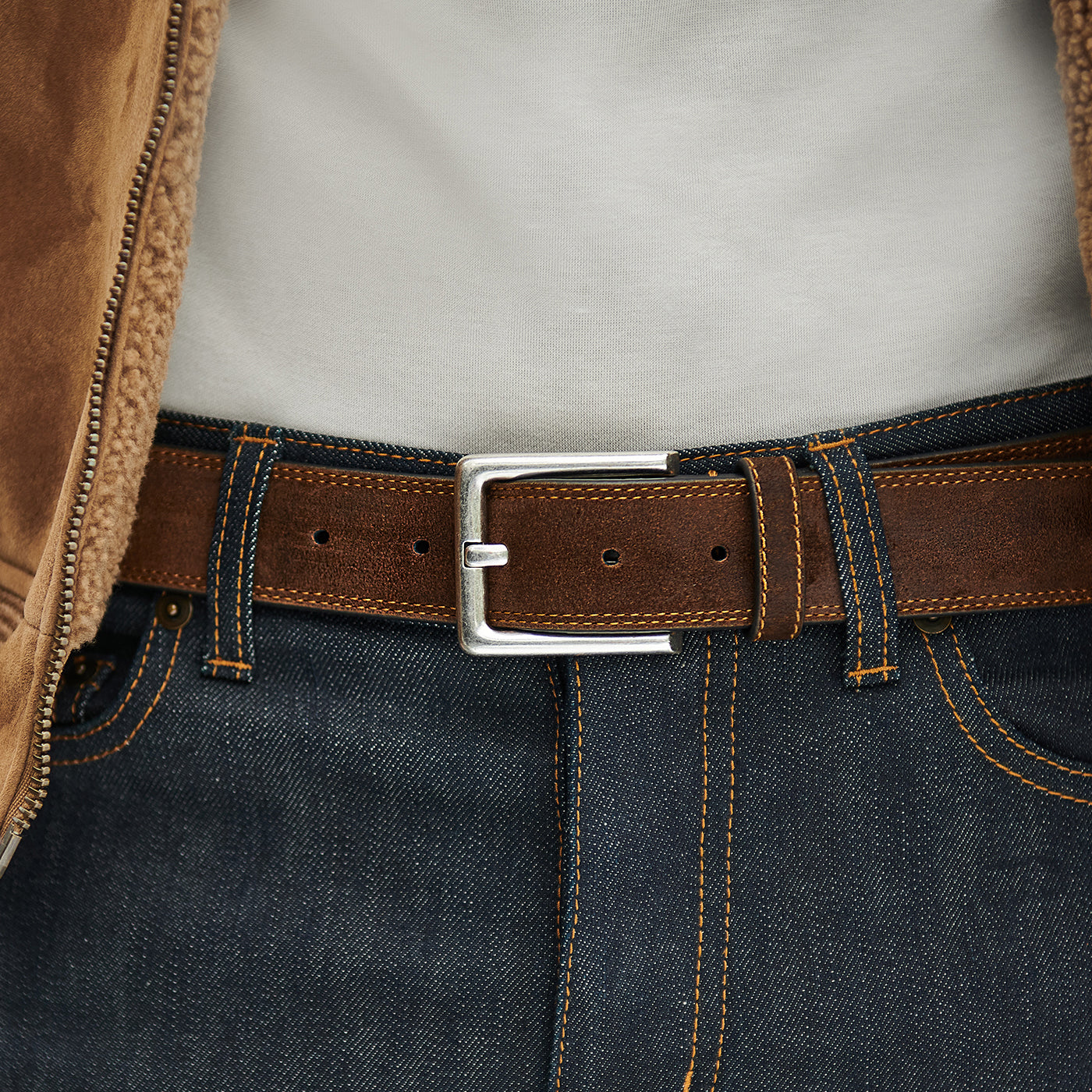 Finish With a Belt
Complete your look with the right belt. All our belts are handmade in Italy from the same fine leathers and suedes used in our footwear. To Boot belts provide the perfect finishing touch for your dressy and more casual looks.
Like What You See?
Explore more To Boot New York
Footwear & belts on our
Shop the Look page.
Craftsmanship
Each pair of To Boot New York shoes requires over 200 handmade steps.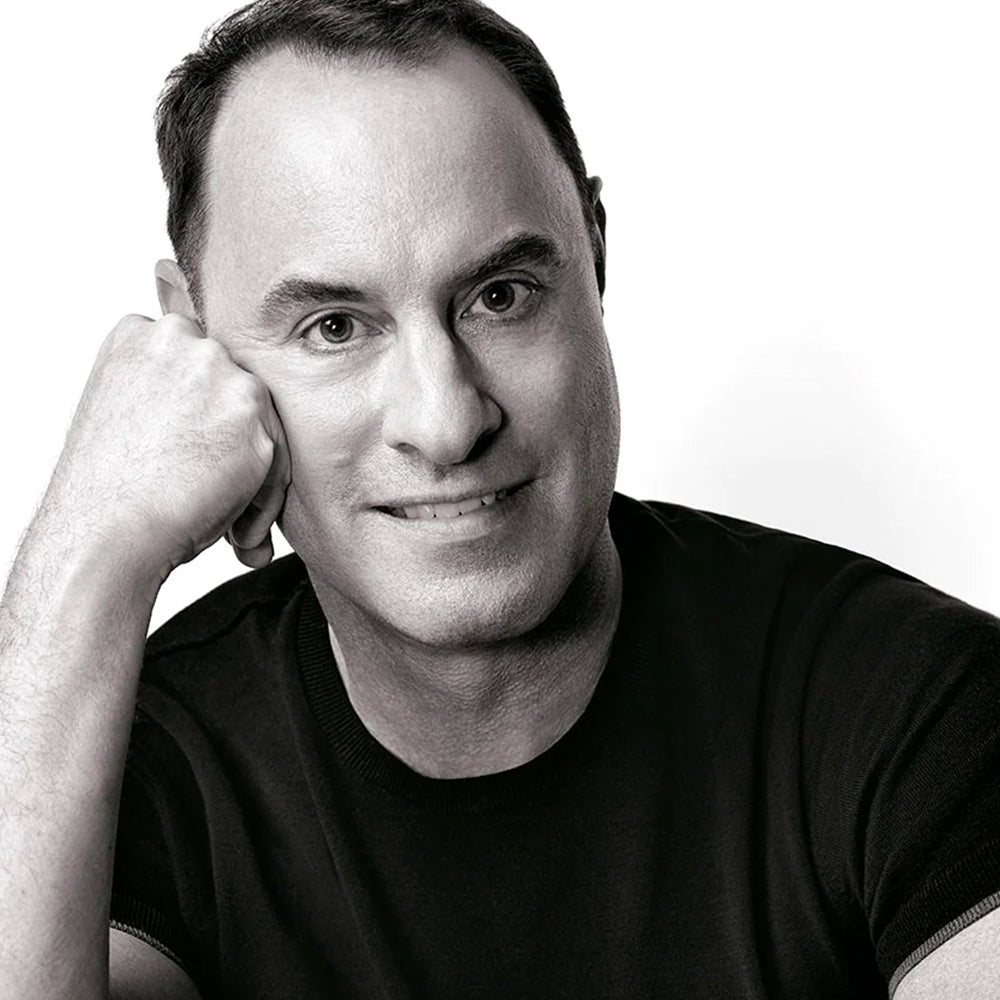 Style
Since 1980 To Boot New York has been the brand of choice for luxuriously crafted men's shoes and boots. To Boot's designer Adam Derrick is the men's footwear specialist. He approaches every season with his customer's lifestyle in mind and seeks to perfect a collection of footwear essentials that add to your pleasure, comfort and enjoyment of daily life.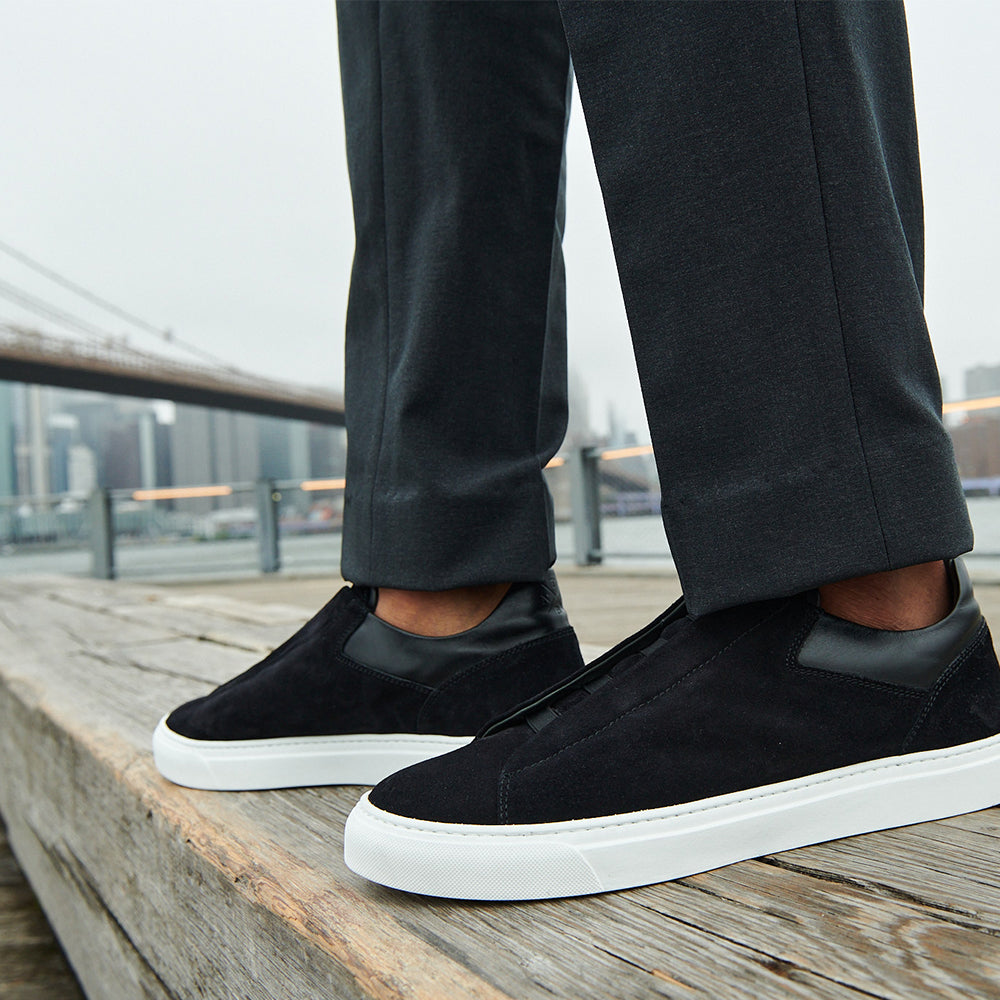 Quality
Adam knows his shoes can only be as good as the materials that he uses, and only first choice select Italian and French calf make the grade.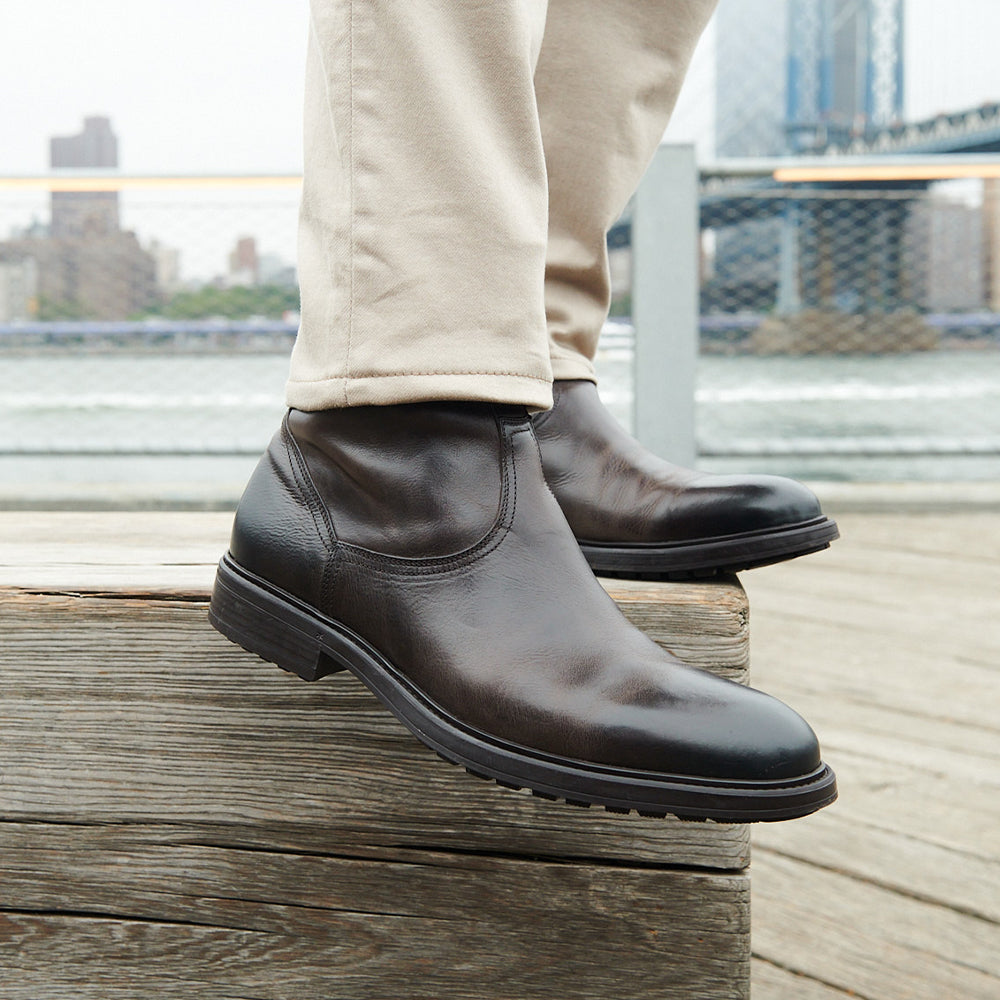 Comfort
By using only natural materials, fit trial testing, and incorporating the latest in comfort technology, To Boot New York offers some of the most comfortable and wearable footwear available today.