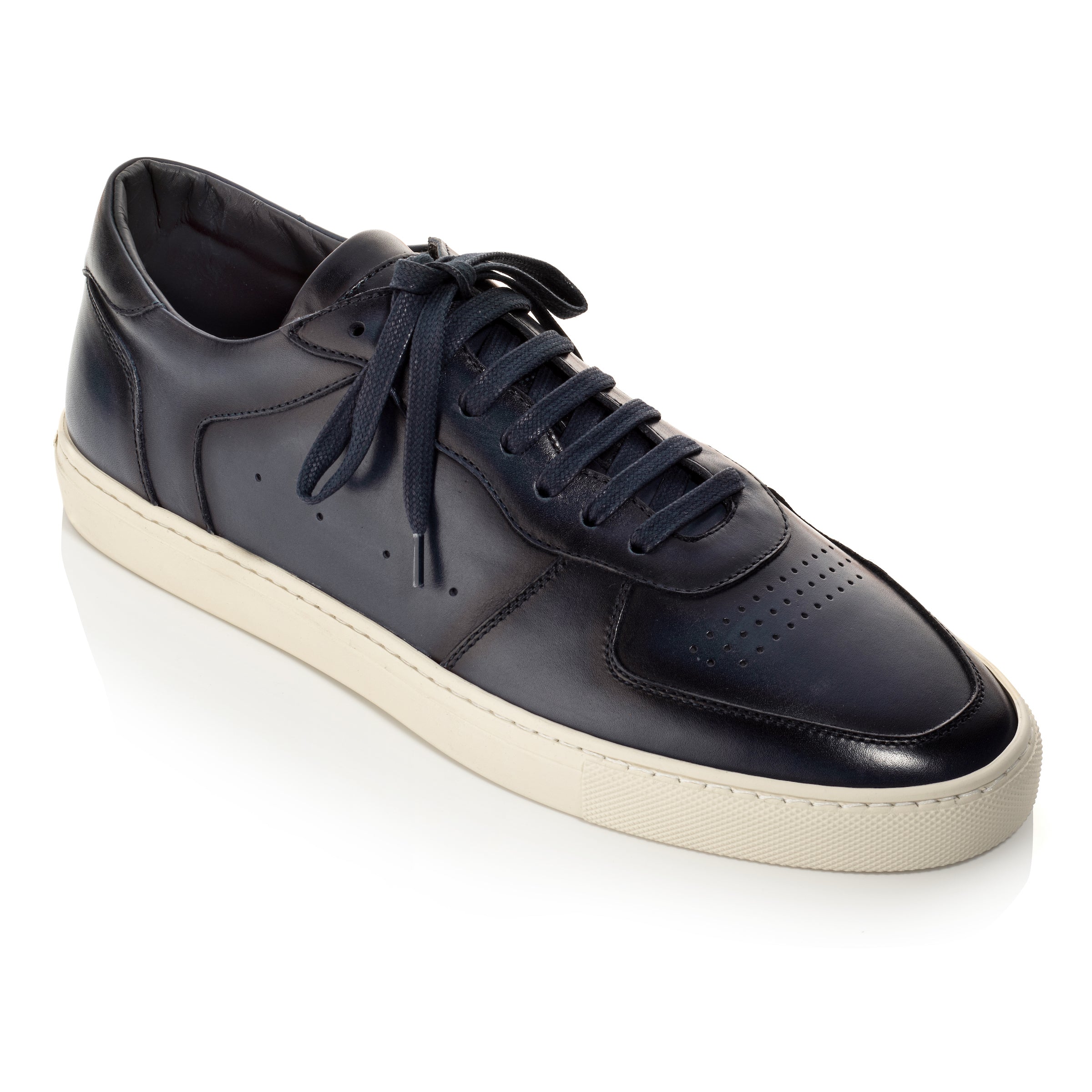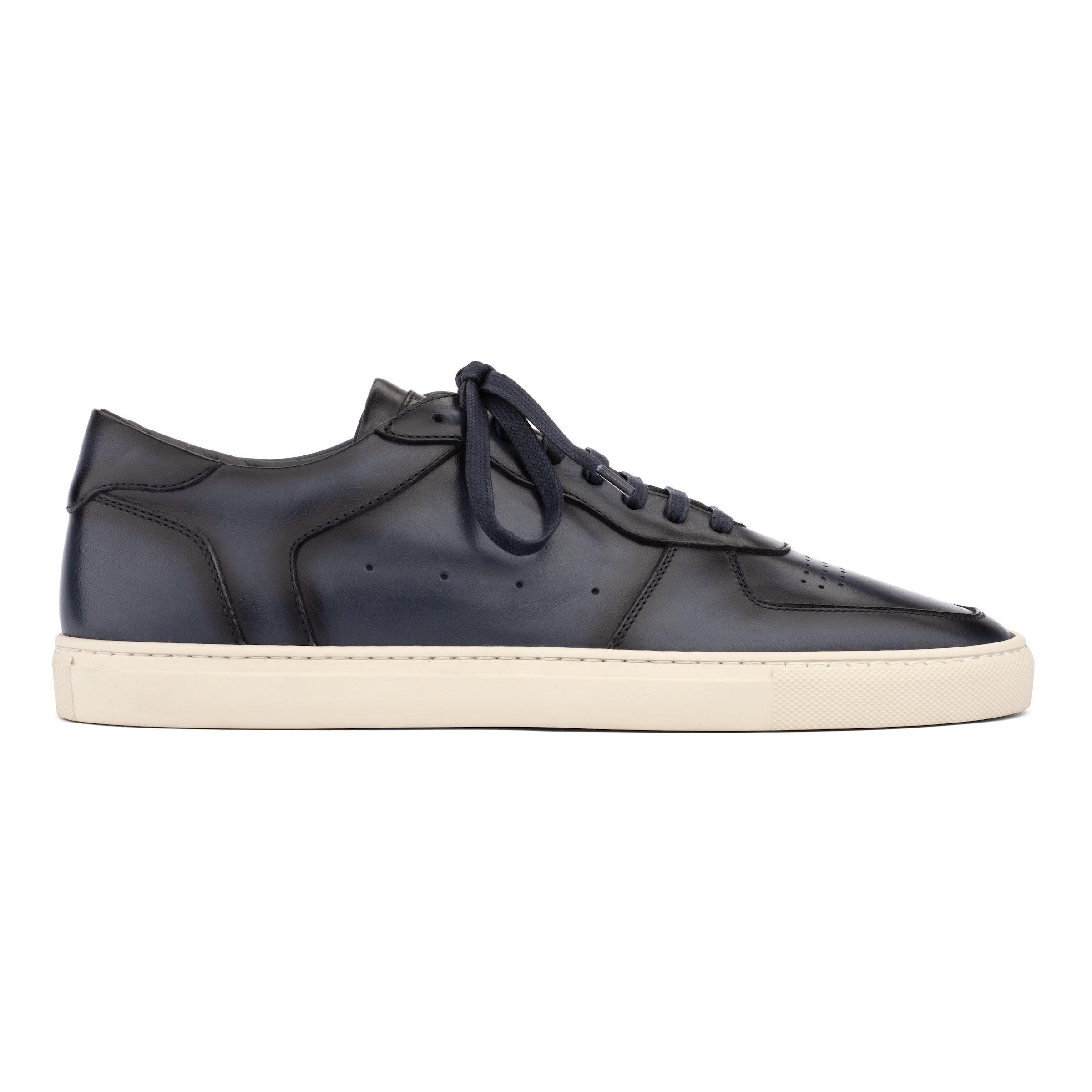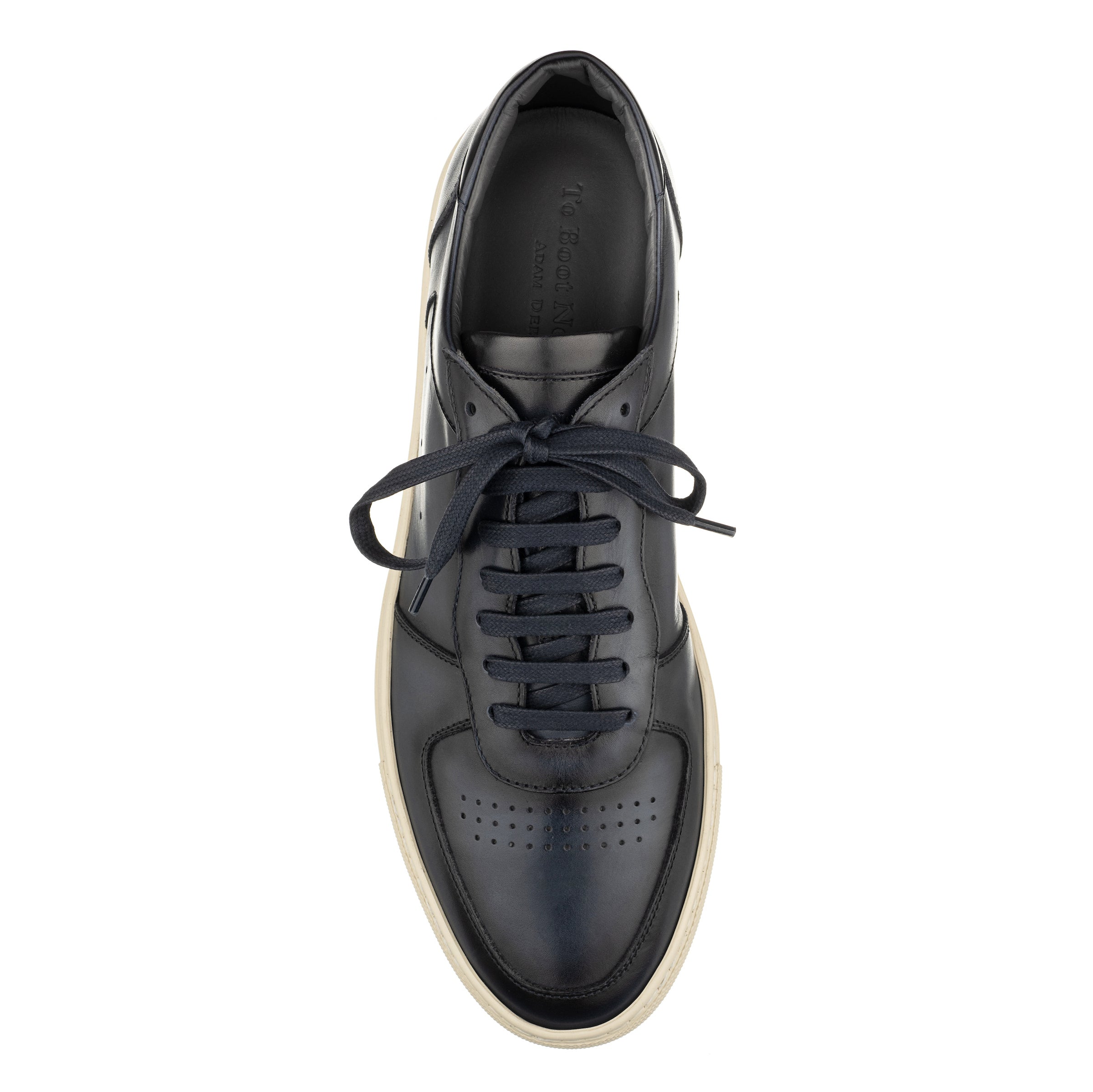 Barbera Blue Burnish Court Sneaker
Barbera is giving cool retro vibes with its updated fluid lines. Entirely handcrafted in Italy, the luxe calf leather is hand burnished and aero graphed to create the beautiful, unique finish. Set on a sporty sneaker sole the Barbera is a natural worn casually with jeans or joggers but due to the sophisticated finish can be dressed up as well. 
Craftsmanship
Modern footwear handcrafted exclusively in Italian Factories
From cutting to sewing and final polishing, each pair of To Boot New York footwear is the product of over 200 individual hand operations. Produced exclusively in Italy's finest factories this is modern footwear handcrafted with the great time-honored shoe making traditions.