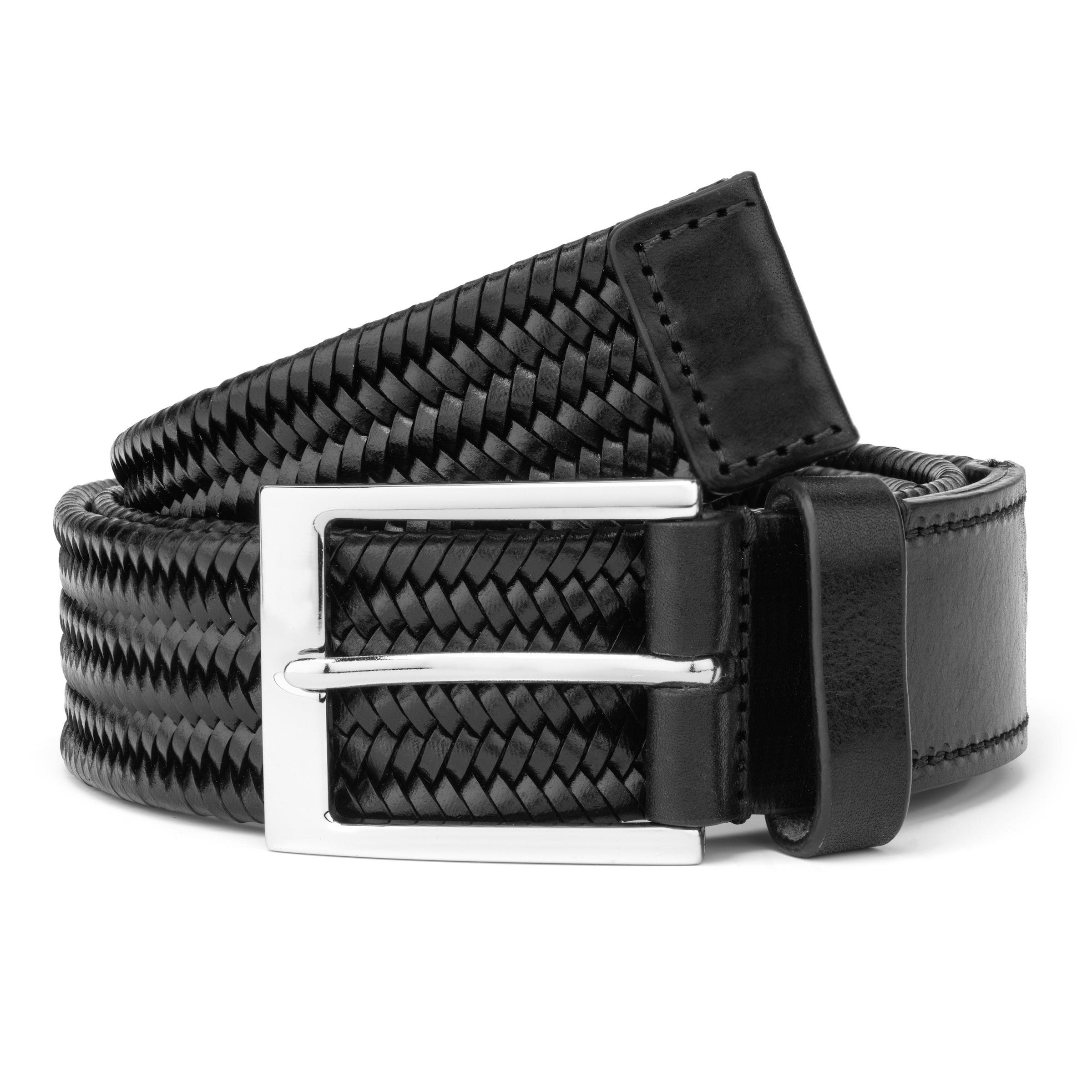 Black Stretch Woven Belt
COLOR:
Black Stretch Woven
*Made from woven Italian calf leather over elastic
*Versatile dress/casual 32 mm width
*Polished silver buckle
*Reinforced with tonal calf trim
*Hand crafted in Italy
Belt sizing: Order one size up from your pants size. A size 32 pant takes a size 34 belt, a size 36 pant takes a size 38 belt, etc.
Craftsmanship
Modern footwear handcrafted exclusively in Italian Factories
From cutting to sewing and final polishing, each pair of To Boot New York footwear is the product of over 200 individual hand operations. Produced exclusively in Italy's finest factories this is modern footwear handcrafted with the great time-honored shoe making traditions.