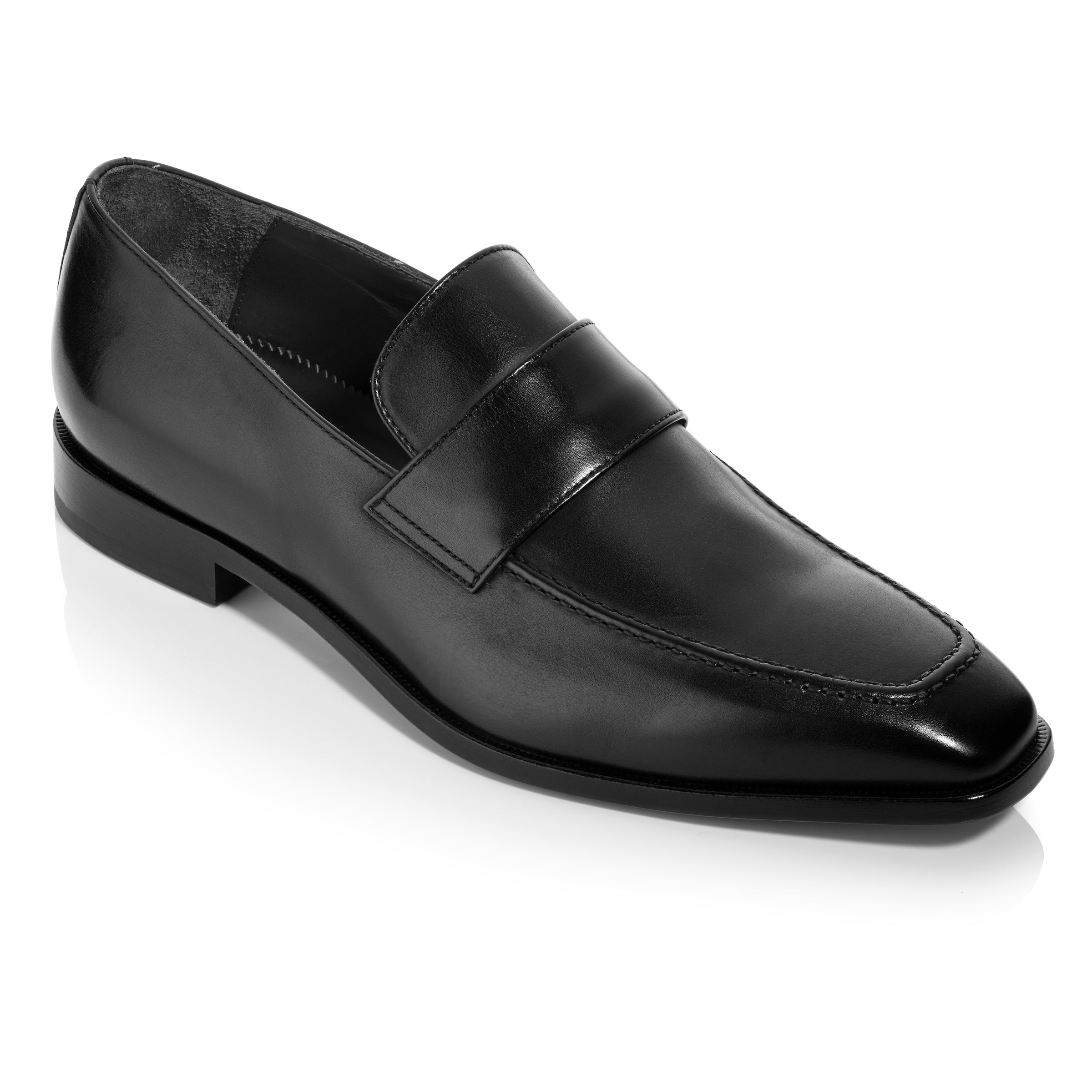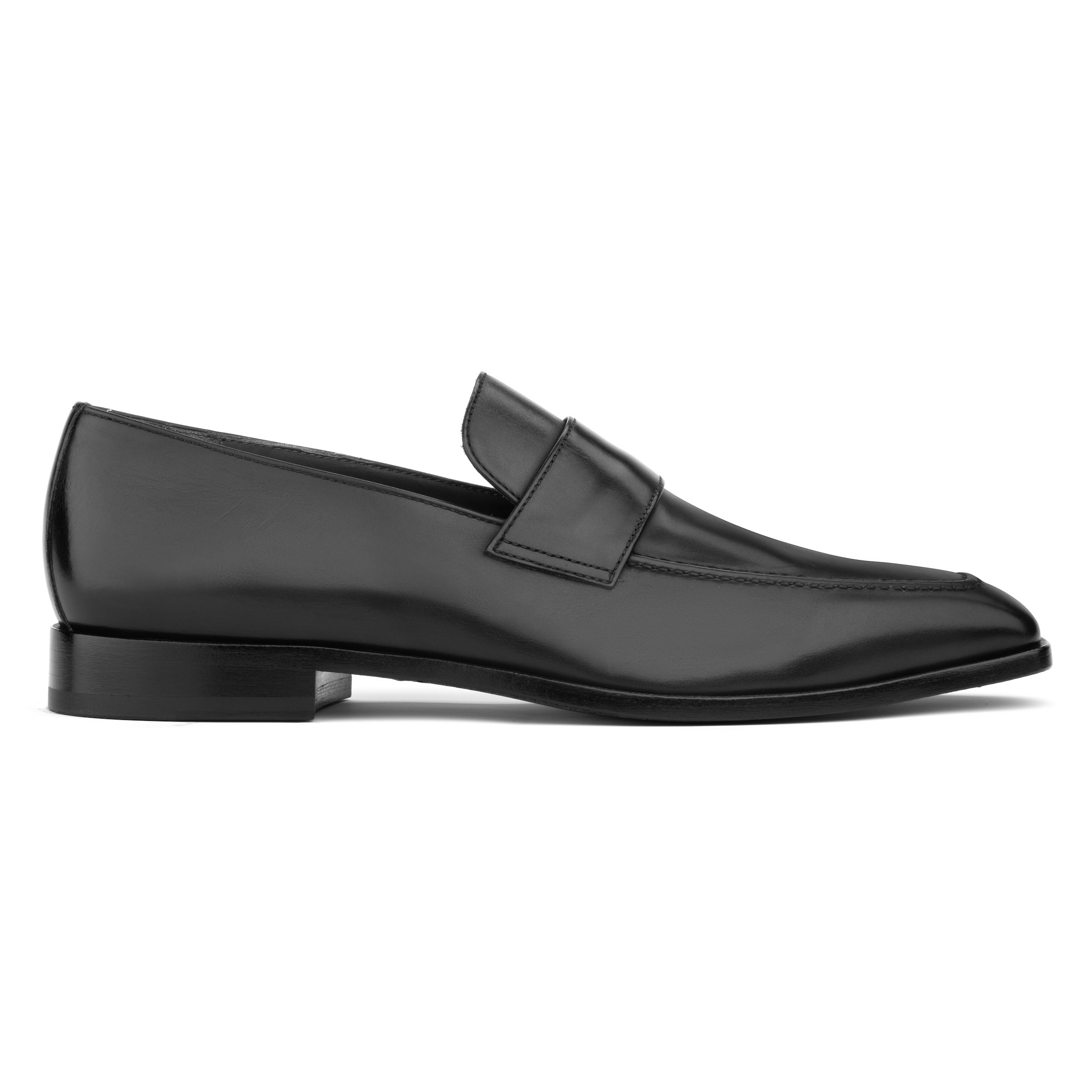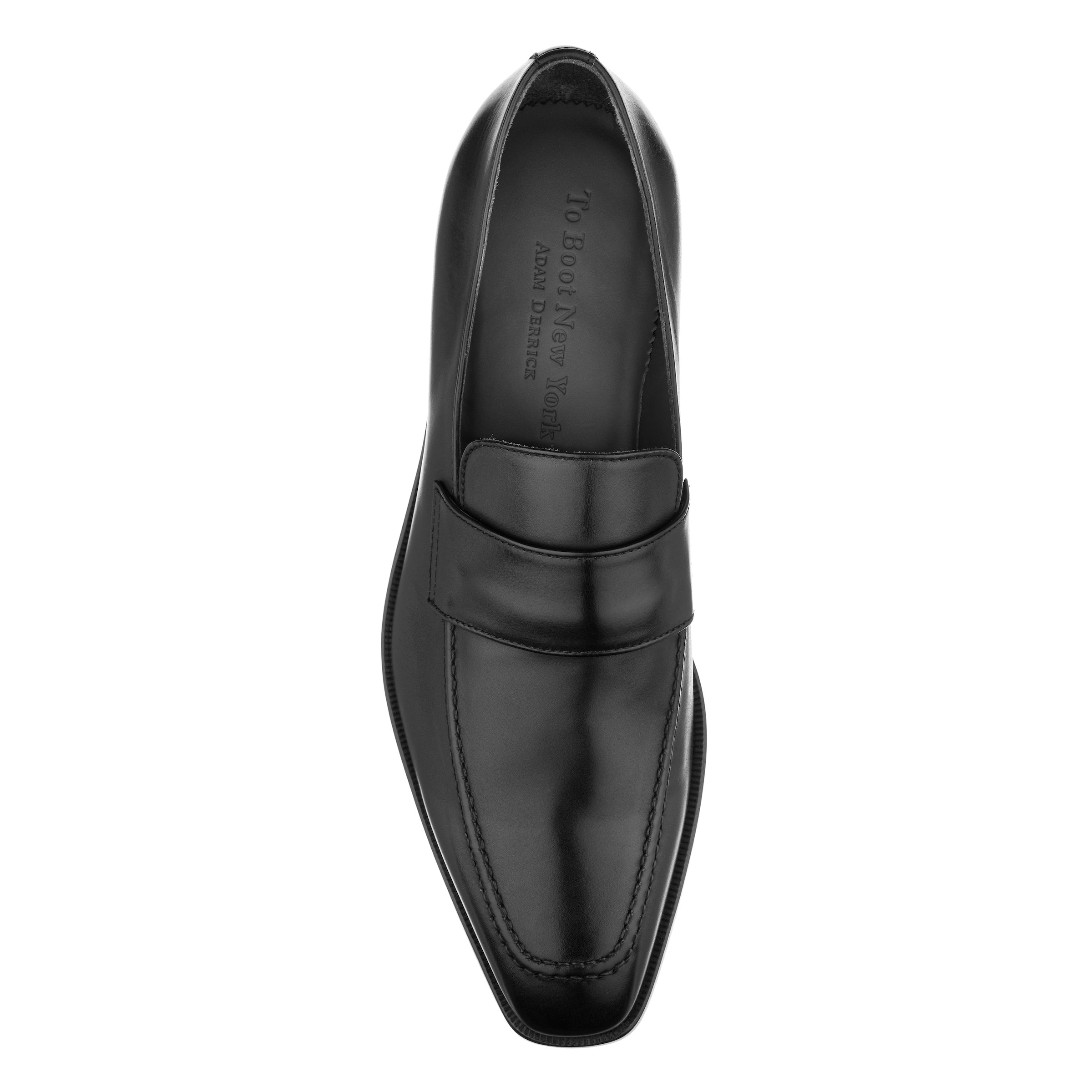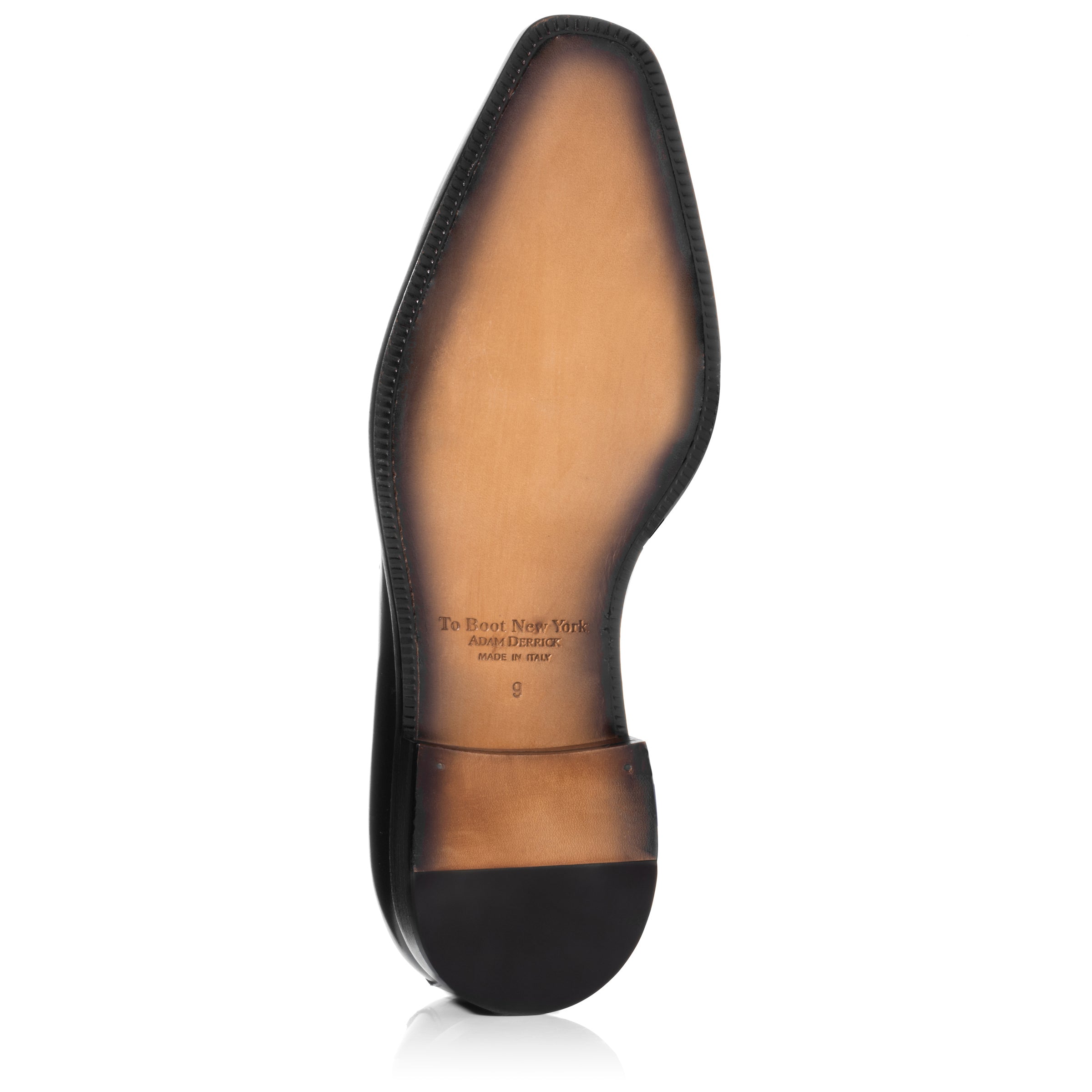 Procida Black Calf Slip On
A sartorial choice. Procida is set on a fashion forward last that cuts a distinctive look with your best suits or for evenings out.  Wear with black, navy, blue or grey tones. Pair these with our Black Calf or Black Croc Effect Belt. 
     * Hand polished and buffed
     * Blake stitched leather sole
      * Leather stacked heel
      * Artisan crafted in Italy with over 200 hand steps
Craftsmanship
Modern footwear handcrafted exclusively in Italian Factories
From cutting to sewing and final polishing, each pair of To Boot New York footwear is the product of over 200 individual hand operations. Produced exclusively in Italy's finest factories this is modern footwear handcrafted with the great time-honored shoe making traditions.